News
It Was Over When: Tales of Romantic Dead Ends — the book — is out in April 2011. Check out the Amazon page http://ow.ly/4kj2n
***
It Was Over When was also on NBC's "Last Call with Carson Daly."
***

February, 2010
Bounty Hunter Contest!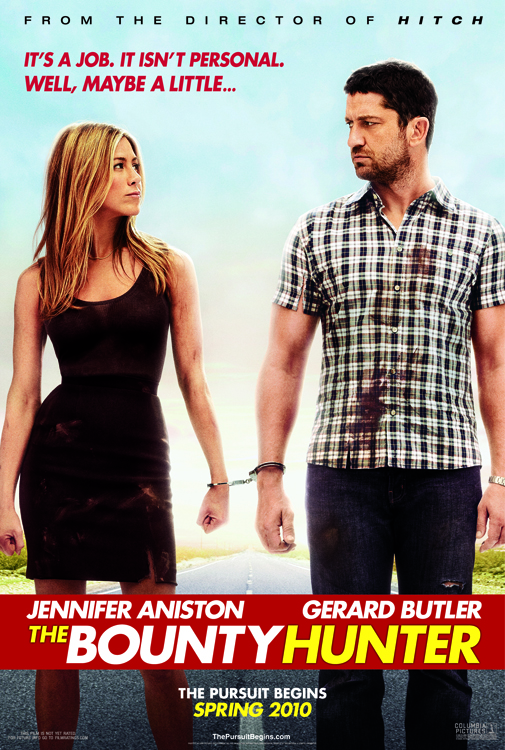 ItWasOverWhen.com is teaming up with Sony Pictures in anticipation of the Jennifer Aniston / Gerard Butler romantic comedy "The Bounty Hunter." In short, we're collecting your favorite stories of romantic dead ends and giving away free stuff.
Submit your best "over when" story and you could win a "Bounty Hunter" prize pack, including handcuffs and a T-shirt. The contest ends Sunday, Feb. 21.
***
January, 2010
We are running a promotion with Yelp this week in the Chicago area!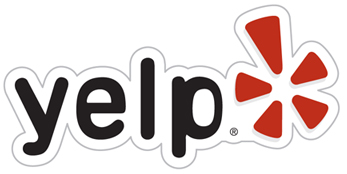 Here is a sample review on Yelp of the AT&T Store on Diversey in East Lakeview:
"Nothing like a messy, messy breakup to make you appreciate excellent customer service.
Overbearing Ex: "Who are you talking to/texting/I'm going to take that away…" This is especially fun when you are talking to your (straight, female) best friend for moral support. Or your gun-toting father- but that is another story I have been advised not to tell.
Anna (Who I LOVE for this) separated my account from his, re-routed my bills, changed my plan to something more affordable for my needs and helped me find my phone charger. Really, above and beyond. Considering I was a sniffling, weepy basket case it is quite an accomplishment.
Now if you require a lot of attention and have a lot of questions- do NOT go to this store on your lunch break. I'm doing you a favor here… unless you really enjoy waiting in a room too small for a sofa to sit or good reading.
Go after work (if humanly possible) and for the love of sanity please be civil. Because if I am in line behind you when you are chewing out my beloved because they have to special-order accessories for your phone that is older than most religious deities, I will personally interrupt to ruin your rant. Naomi-style. At&t staff may be paid to be nice- but I am not!"
For more on Yelp in Chicago visit their page at http://www.yelp.com/chicago!
***
November, 2009
The nice folks at OKCupid are holding a contest to see who can write the best, most clever and appealing online profile.
Write yours here.
Vote on them here.
***

September 25, 2009
Thanks to everyone who came to the launch party for ItWasLoveWhen.com and ItWasOverWhen.com, especially those who waited in line to get their photos taken in our photobooth!
A huge success! Stay tuned for more news.
***
PHOTOBOOTH "MAKE-OUT" PARTY
Thursday, September 24, 6:30-10:30 PM
That's right, we are coming out of beta testing.
Details: ItWasLoveWhen.com and ItWasOverWhen.com, websites dedicated to Tales of Romantic Beginnings and Dead Ends, announce our official launch party. We are also redesigning the logos for the sites and want you to be part of it!
What: Come party with us, bring your significant other and makeout in a Digital-Retro photobooth. The party is hosted by 312photobooth.com.
Where:
Bar DeVille
1958 W Huron St.
Chicago, IL 60611 US
The couples with the most passionate, steamiest photos will be made part of the new logos. Everyone will get a free copy of their digital photos. Heck, even if you're single, maybe someone will pull you into the booth for a smooch.
The making-out is optional, however. We just want to see you!
Visit: itwasoverwhen.com and itwaslovewhen.com to learn more!