Press
Thanks to the folks who have featured us in the media. Below is just a sampling: It Was Over When was on NBC's "Last Call with Carson Daly" recently. Forward to 2:47 to see our specific segment on the book:
---
It Was Over When was on Chicago's ABC 7 recently.
---
The Bob and Tom Show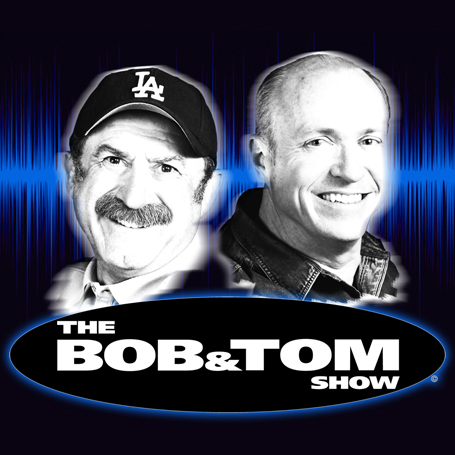 "What a collection of stories!…It's good for your soul to find out that you're not the only one who has met weirdoes." –Tom "You never know what you're getting until you're neck deep in [a relationship]."—Bob "Fascinating website…I got sucked in." –co-host Kristi Lee BobandTom.com
---
Kevin & Bean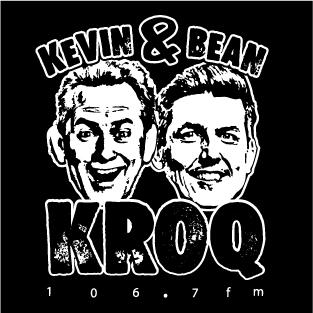 "Very entertaining…Isn't it great there are so many people are so bad at romance – you wouldn't have half the songs that are written or websites like this." – Kevin KROQ
---
"It's huge…It's gigantically funny." — Rich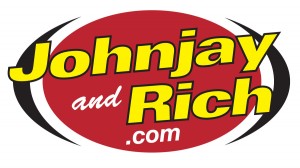 "I think it's genius…hysterical. The whole book concept, the movie concept—you could be a gazillionaire."— Johnjay Thanks to Johnjay and Rich at 93.7 KRQ, who featured our website on their radio show for two days in August! www.johnjayandrich.com
---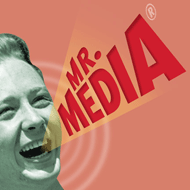 Mr. Media "What I love about these sites is that the concept could outlive us all." – Mr. Media, Bob
---
Tom Barnard and the KQRS Morning Show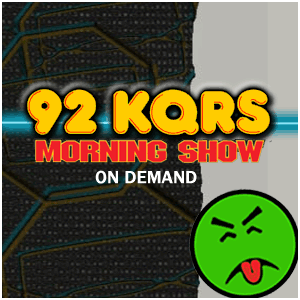 "Pretty fascinating stories…"—Tom Barnard
---
---
"A fascinating reading…" — Sidney Morning Herald
---
Thanks to again for UrbanDaddy.com for the article on ItWasOverWhen.com… A couple nice quotes: "…Part catharsis, part Seinfeld plot generator…" "Hallmark somehow still doesn't make a card for such moments…" "…a chronicle of the precise instant when that little voice in the back of your head says, 'Run for your life!' "
---
"A book for disillusioned dater and causal man-haters…laugh out loud funny…" — Creative Loafing
---
"If you like the concise nature of Twitter or Facebook Lite, and like tales of love gone wrong, then you will love itwasoverwhen.com." —MikeMcGuff.com
---
"The really fascinating thing is how long some of these people let their relationships continue despite knowing 'it was over.' " —Wendy Atterberry at Time Warner's The Frisky blog
---
Also: Lou, Round Guy & Heather 95KGGO

Brad Stevens ROCK 93.3 WRXW
Bruce in the Morning 105.7 KXKX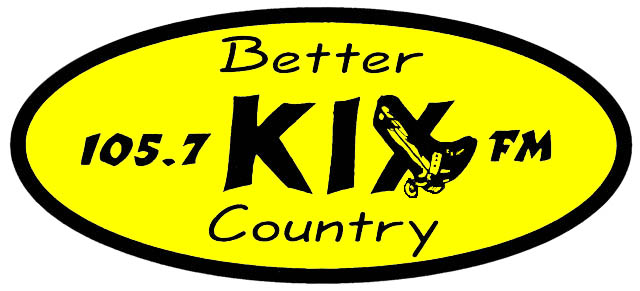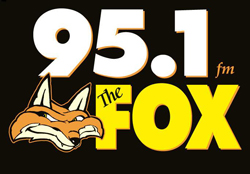 Brother Wease 95.1Â WFXF
Bob and Mark [All Morning]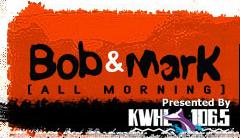 Stone and Double T WXRX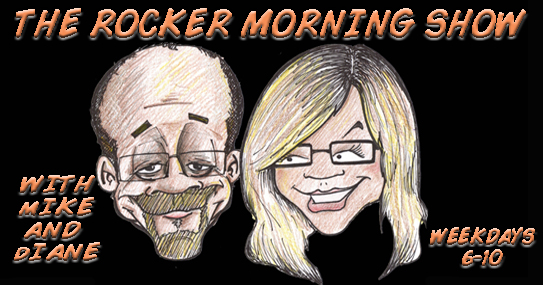 The Rocker Morning Show with Mike & Diane WRKR
Twitch & Mary Jane Z-Rock 103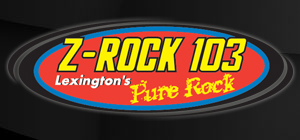 ---
Again, thanks for linking to us. If you are reporter or producer interested in a story on us, please email Rob at itwasoverwhen@gmail.com.